Commercial Doors Repair
Commercial Doors Repair Roseville.
You should find a reputable commercial doors repair service you can trust by your side when it comes to keeping your doors working and in good condition. Find a reputable company for the best services if you're looking for professionals to repair your commercial door.
Find a trusted commercial door repair company
There are many commercial doors repair companies in the industry today. However, you can't trust every option you come across. Every company is different in its own way, especially with the quality of the commercial door repair Roseville and replacement services.
You should consider the variety of services that each repair and installation company offers in your area so that you can choose the right one that meets your requirements. With many companies in the market, you should consider the following essential factors to guide you to choose the best repair services.
1. Reputation
It's important to consider the reputation when you're looking for a commercial door repair company. You want to work with a company that can provide high quality and reliable repair and maintenance services.
Make sure that the company you choose has a positive reputation and is ranked highly in the industry. To see what the past customers are saying about the services of the commercial door repair companies, it's important to check their respective websites. Prioritize a company that doesn't have any disciplinary complaints and malpractice in their business.
2. Expertise
It's essential to ensure that a company has intensive experience in repair and maintenance of the commercial door. Ask the company's professionals about the years that they've been doing business.
You should know that the commercial door repair company you hire could supply the right equipment for maintaining your doors as well as knowledge of repairing all types of doors.
Similarly, make sure that the company can offer its services most reliably to guarantee customer satisfaction and develop a long-term professional relationship.
3. The Turnaround Times
Always consider the turnaround time of the companies' tasks, especially when you have to complete your commercial doors repair project within the shortest time possible. You'll need a company that won't take time to offer the repair services if your business or daily aren't working due to a broken commercial door.
You should prioritize a company that's working on a 24/7 basis so that you get instant help when you need it.
4. Cost
Cost is an essential factor that confuses many people looking for a commercial door repair company. You should know the cost of the repair, and you'll probably want to get quality services at a low price. Ensure that your potential company provides quality repair services at competitive prices.
Never rush to choose a company with the cheapest bid because they might not offer the best solutions for your problems. Always go for professional and reputable companies so that you get high-quality work at an affordable cost.  That is why you should go for high-quality service over price, period!
Commercial Doors Repair
So, are you looking for a doors repair company? Keep these tips in mind, and you'll be able to find a company that suits your needs!
Great Lakes Security Hardware offers high-quality commercial doors repair services Roseville. Call us today at (888) 855-6257 or fill out the contact form to request a free quote.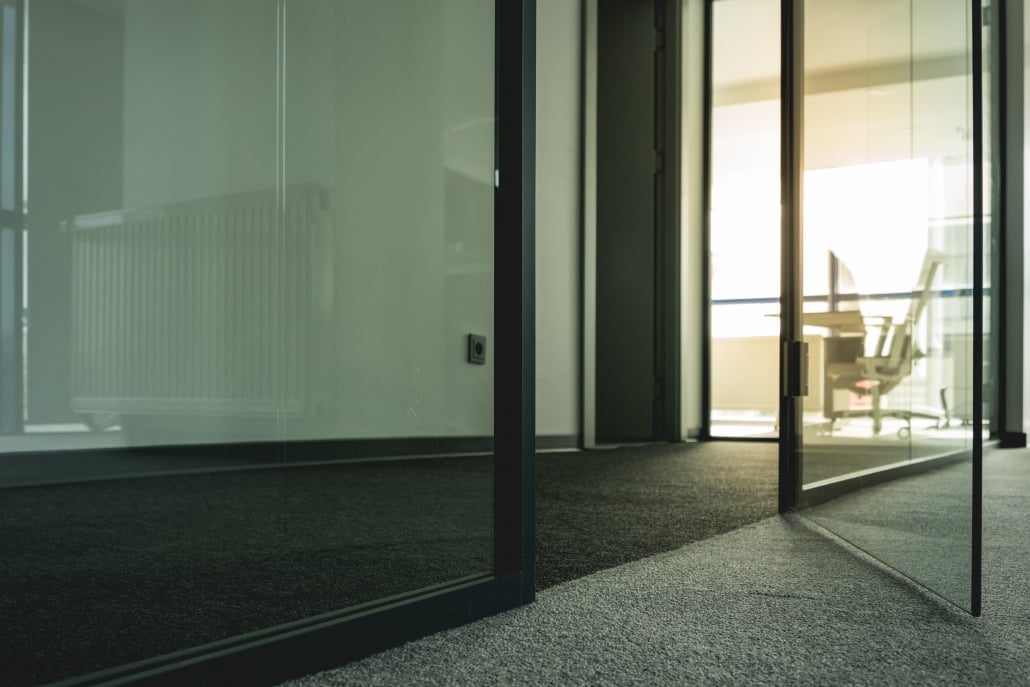 Commercial Doors Repair
https://greatlakessecurityhardware.com/wp-content/uploads/2019/07/carpet-contemporary-daylight-1098982.jpg
3648
5472
Denise Farley
https://greatlakessecurityhardware.com/wp-content/uploads/2015/06/Security-and-hardware-solutions.png
Denise Farley
2019-07-02 20:41:14
2019-07-02 19:59:10
Commercial Doors Repair